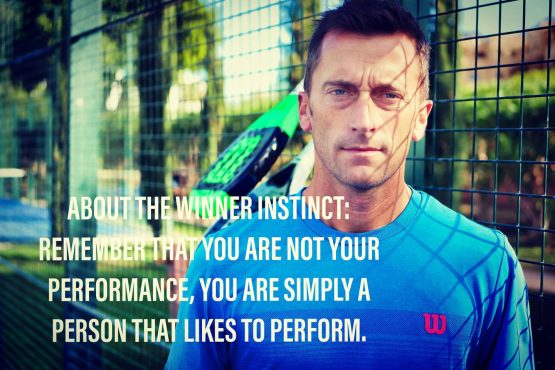 Our team travels worldwide providing tailor made clinics.
We deliver training programs based on the four main areas of improvement of a player: Technical, tactical, physical and mental.
Thanks to our vast experience, we can offer practical solutions to all players, from beginners up to World Padel Tour standards. Sharpen your game, develop new shots and weapons for use when competing and playing.
Lessons based on procuring muscular memory, and neural response imprints for strokes, drills and winning shots.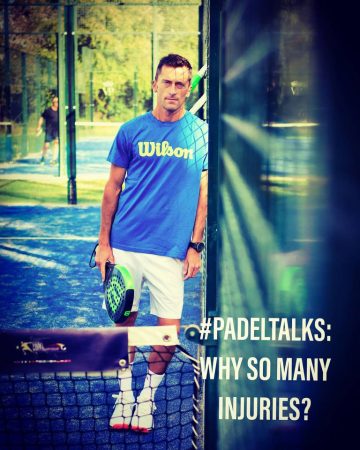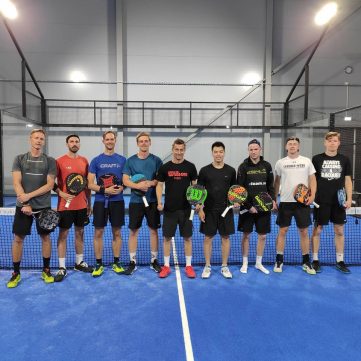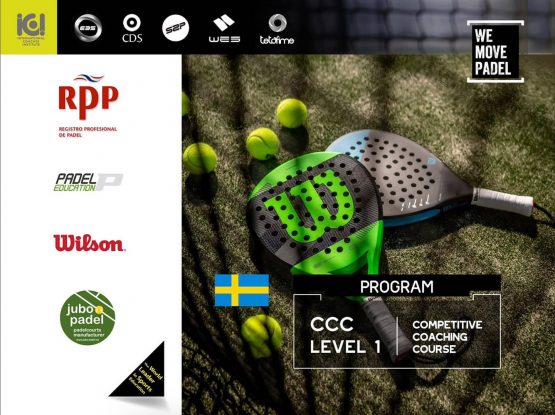 We work closely with several countries developing the sport of padel.
It is essential that coaches transmit the right information for players, no matter what age, background or skills they have.
Our coaching courses will provide to future professionals all required tools so they can develop solid academy programs.
Padel Trainer is the official International partner for RPT, the biggest international body in the coaching industry.
Our courses have international recognition and focus on three main areas:
– Adults: International L1, L2 and L3
– Junior coaches: International L1 and WPT L2
Together beyond the court: when sports marketing become part of the game.
Increase visibility of your brand through our content and drive value experiences beyond the court to our target audiences.
Increase brand loyalty

Brand awareness

Drive retail traffic

Highlight Corporate Responsibility

Increase sales

Showcase products and services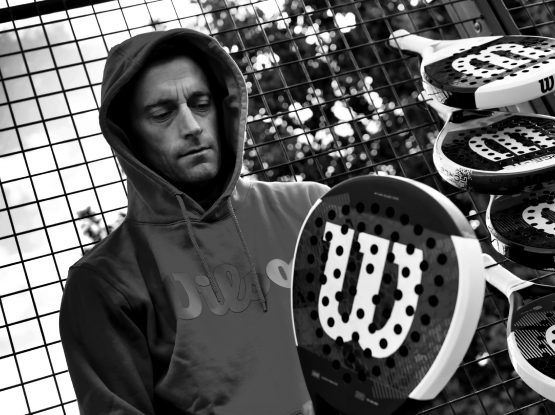 Reach, frequency & relevance.
Serious marketers are all in for metrics.
So are we. Padel Trainer´s reach is qualified upon three standards: abroad clinics, basecamp trainings and owned online outlets.
Our target audience is already engaged with us, therefore we offer to our sponsors the chance to leverage this engagement rather than creating it, placing sponsors already ahead of other marketing activities.
Frequency is addressed through our carefully crafted branded content, distributed through our online outlets. This is at the cornerstone of our online marketing strategy.
Through content we endeavor to connect emotion and passion of our audience for you to engage in creative and interesting ways in a fairly period of time.
While we acknowledge we are a growing community we have traded reach for frequency in order to provide return of sponsor investment.