Padel Trainer was created in 2016 with the aim of raising the standards in padel teaching and training throughout Europe.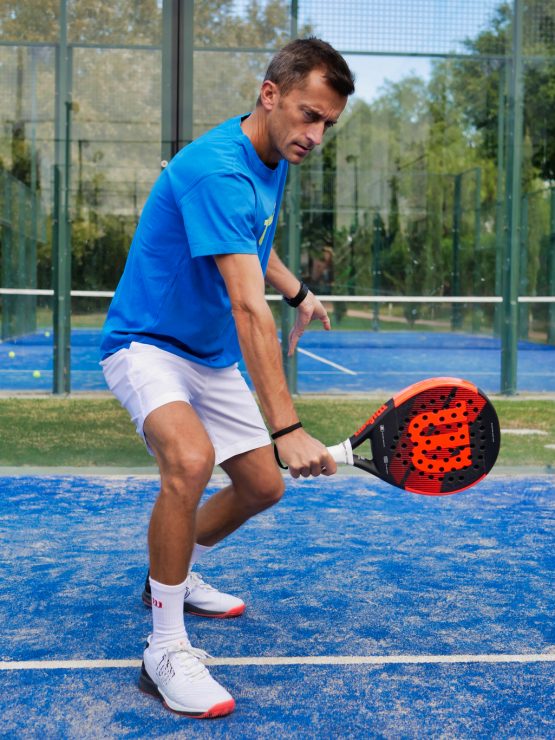 25 years of accumulated experience in the world of padel.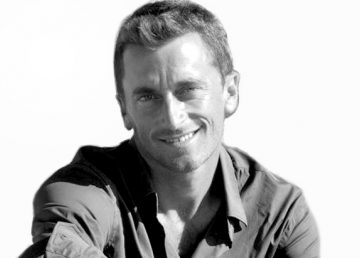 Founder of Padel Trainer Ltd.
CEO at Padel UK Ltd.
Degree in business management.
Former coach of the Swedish National Team.
Former ATP Player.
Contact: dani@padeltrainer.com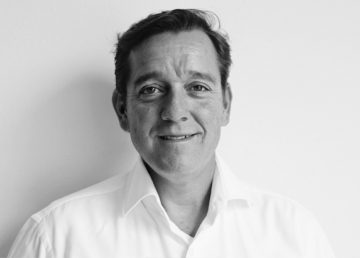 Co-founder of Padel Trainer Ltd.
Founder of Mack Starke.
Bachelor in Marketing at ITESO.
20 years of experience in IT industry, opening and developing new costumers.
Founder of Solvan.
Contact: rortiz@padeltrainer.com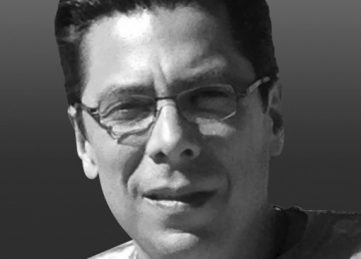 Degree in Graphics Design.
Master's Degree in Senior Management.
25 years of experience in the creation and management of Corporate Images (Branding).